EXIT STRATEGY CAREER CHANGE PROGRAMME
let me tell you how Career change coaching works
• Identify your personal preferences.
• Identifying your favourite job skills.
• What motivates you at work.
• Professional and personal strengths.
• Greatest achievements in work and life.
• Work environment preferences and ideal working day.
• Your values, interests and purpose to be the best version of yourself.
• Things you need in your working life to be motivated, fulfilled and happy.
Here you will be clear on what you want out of a career, and we can match these up with future options.
Here we will look into different career options that might interest you.
We then look into the most appealing options and choose 1 or 2 to look at in detail.
Here we use a selection of techniques to ensure your main option is In line with your preferences.
We create a route map to make the idea into a reality with manageable steps and actions, and then monitor this as you progress (much like a passage plan).
By now you will have a clear vision of where you want to go, and a route map designed to get you there.
We will start working on your transition, and you will have the support needed to get there.
FREE Introductory sessions are designed to discuss your current situation, career goals, coaching expectations and help you to decide if Anna is the right Career Coach for you.

INCLUDES: 12 x 60 or 90min sessions (can be done over 3 months - weekly, or longer depending on your schedule) + Free introductory

DISCOVER phase - You do some of the exercises on your own, but we fully delve into these within the coaching process. You will get clear on what makes you up as a person with regards to motivators, skills, strengths and many more. Design your personal preference compass.

EXPLORE phase - we go deeply into your ideas and find out what the options are that best suit you.

PLAN phase - A detailed look at what it will require to get you on your plan. You also get additional support and resources to assist you on your journey.

If you would like to discuss something that falls outside of a career based change, maybe personal development coaching is for you.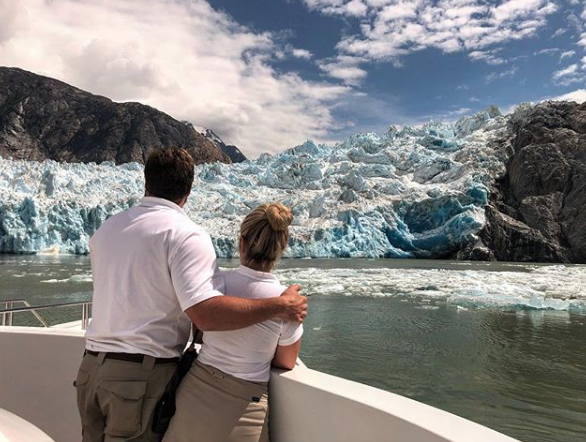 PERSONAL DEVELOPMENT COACHING
Have a complimentary initial discussion to assess your needs and aspirations.
Have you been thinking about gaining more confidence, growing your business or side hustle, working on your health and wellness side of your life?
We can create a bespoke coaching package for you.
**SAMPLE - Develop personal confidence
Initial discussion + 6 x 60min sessions
(usually a min of 6 sessions is recommended)
Do an assessment to see how satisfied you are in your life at present. Then create a desired outcome with an action plan and manageable steps to get you to your goal.
This will be tailored to you and what you desire.
Please note that all packages are tailored to accomodate your schedule.
Although it is recommended on a fortnightly basis that sessions take place, this is not mandatory.