A place where yacht crew discover new aspirations after yachting.
i work with clients to discover and expand their world of future possibilities and create practical strategies to get there.
1.
Discover personal motivators, strengths and skills.
2.
Personal Development and future Development of a strategy and plan.
4.
Coming from a place of Understanding and Compassion.
5.
Seeing the best in you.
"There is no pay check that can equal the feeling of contentment that comes from being the person you are meant to be"
Oprah Winfrey
Does this sound like you?
You've been in yachting a few years now, but you're ready for a change.
However, where are you going to go?
and in what direction?
How will your specific skills transfer to the world outside of yachting?
Should you stay in the yachting community, or should you venture out?
YOU KNOW IT'S TIME
You've been thinking about this for a while now (a couple of seasons perhaps?), but due to the busy schedule you have, you finish one season, take a small breather and you're already into the next.
You just don't know what to do…
Well, you'll be happy to know, you're not alone and you're not the first one to be in this exact position.
FORTUNATELY FOR YOU,
theres a solution and way to get out of this fear, anxiety and stress.
APetchell coaching is a career transition coaching service that supports yacht crew in discovering future potential paths after yachting.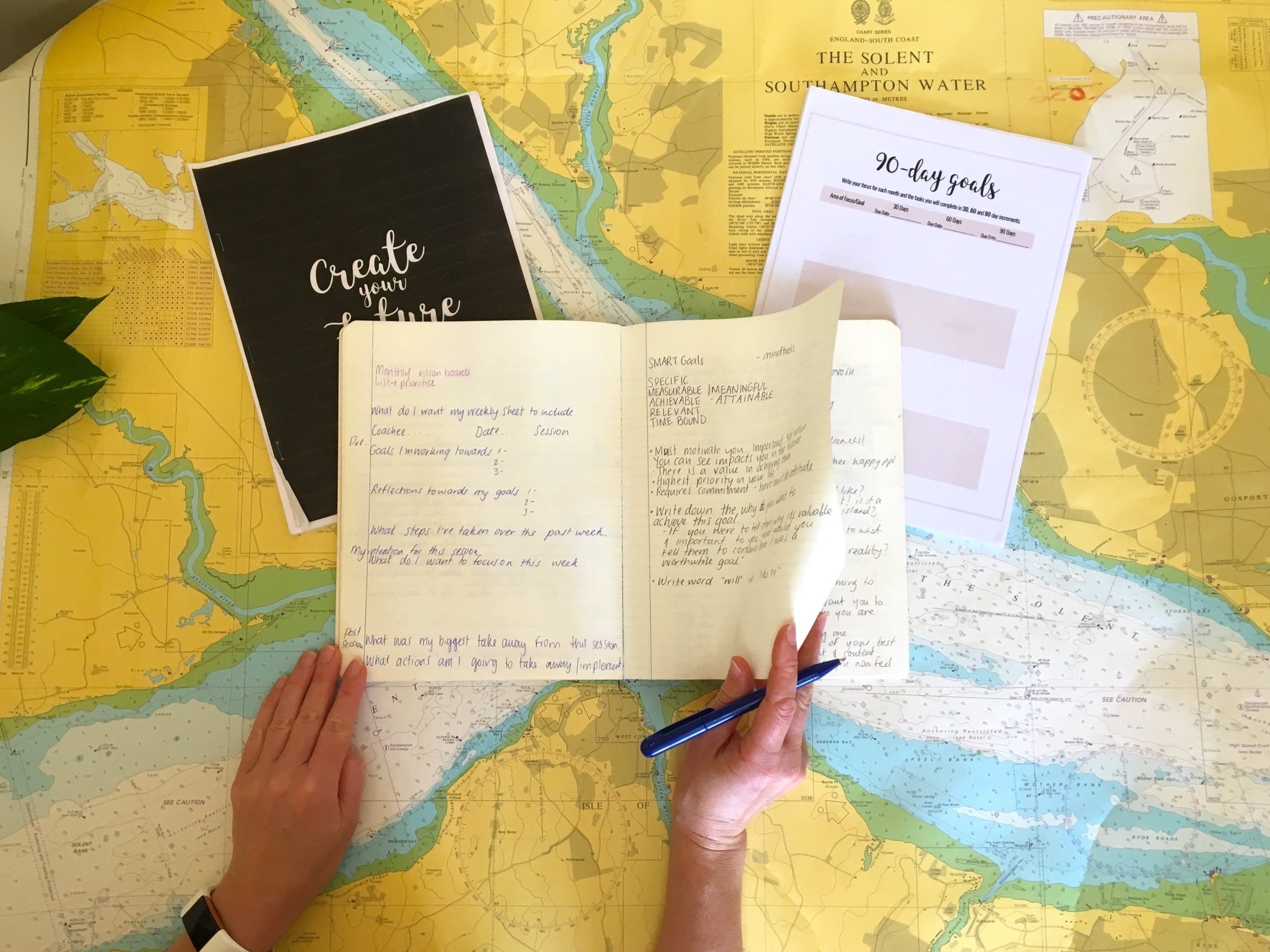 1. Find out where you're at
2. Discover what you really want in your future (don't worry you don't have to know this already). We find out your motivating drivers, the core skills you are good at, and what your desired career will embody.
3. Start creating an ideas bank of work themes, and then investigate these, examining these against your previous criteria.
4. Delve deep into 1 or 2 ideas, then look specifically at the reality of this for you.
5. Create a plan and break that down into small manageable steps to get you towards that goal.
Making you feel CALM, CLEAR and going IN THE RIGHT DIRECTION.
Introductory session
This is where we get to know if we are a good fit, and if this is right for you
(Also it's FREE so that's a bonus!)
Then we work together
for 6 sessions (6 x 90min approx 3 months)
or
9 sessions (9 x 90min approx 6 months)
But we can be flexible and fit around your schedule
(since we know how unpredictable the seasons can be)
Anna spent 8 years in the yachting industry, primarily on deck. Having seen many yacht crew struggling with their exit strategies, she now works to serve, coach and support crew to discover their natural talents, drivers and desires and put these into a manageable strategy to get them on their new future paths.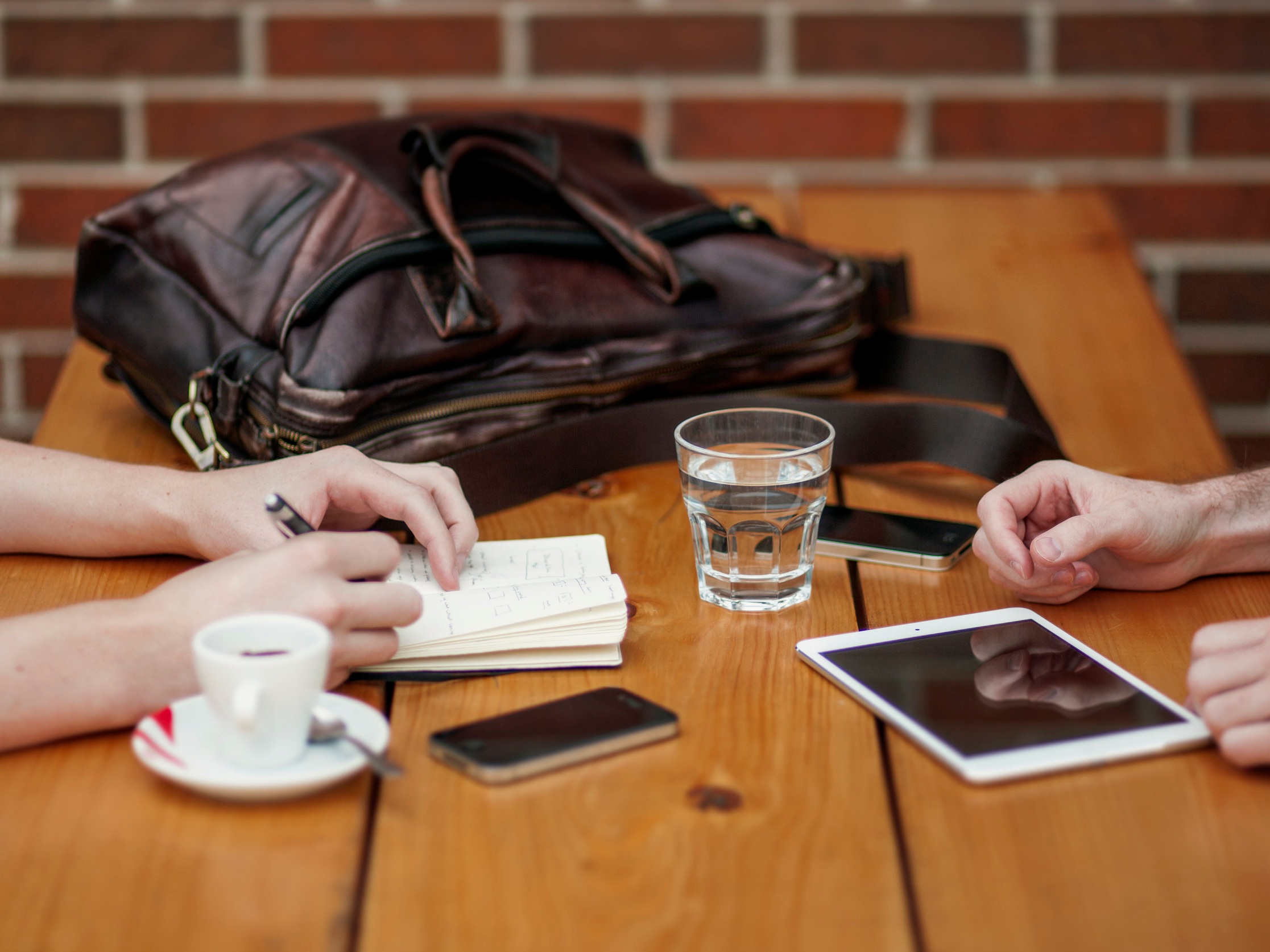 To find out more about what coaching is, and how it would benefit you.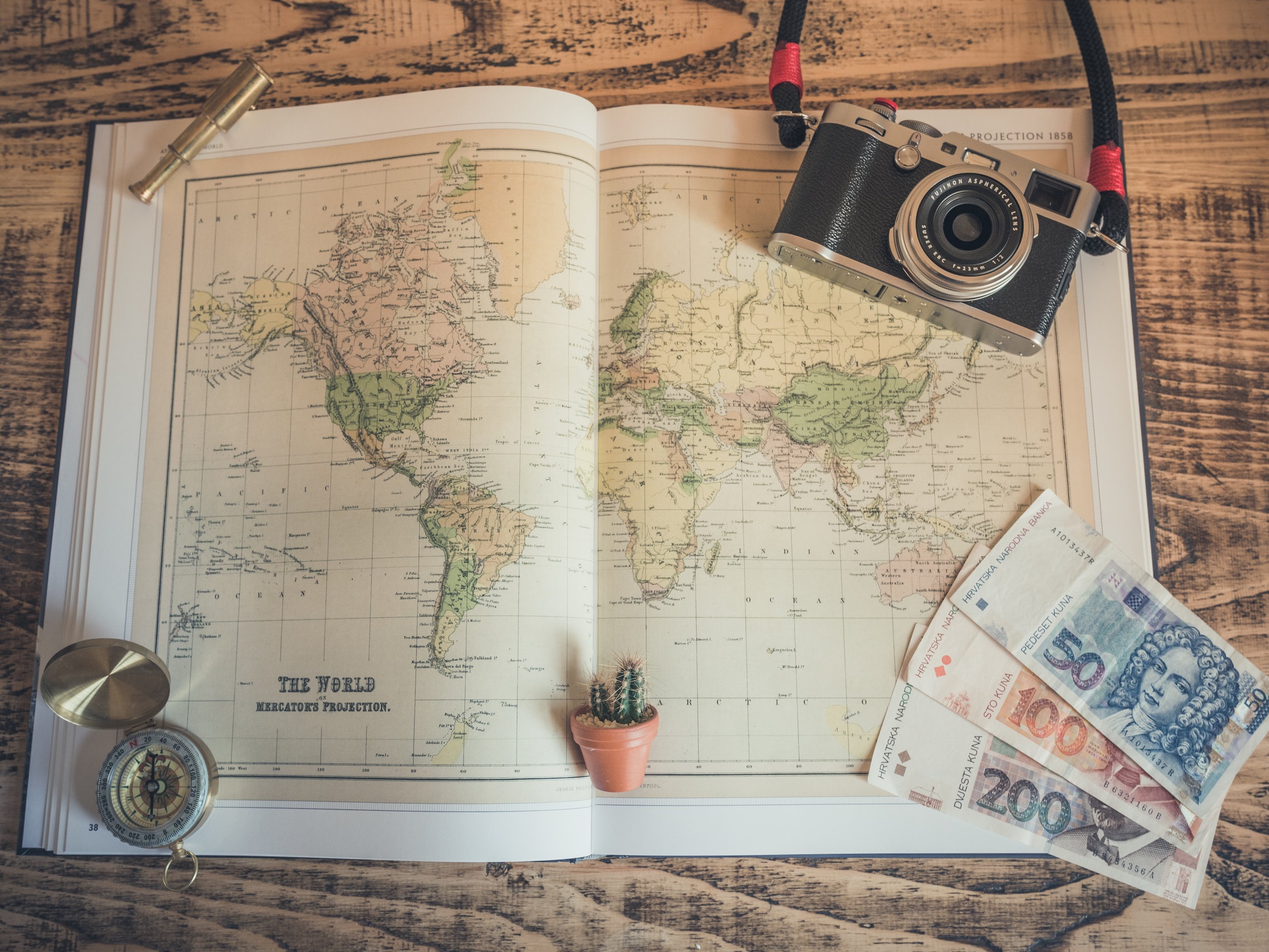 How does Coaching work and what's the cost involved.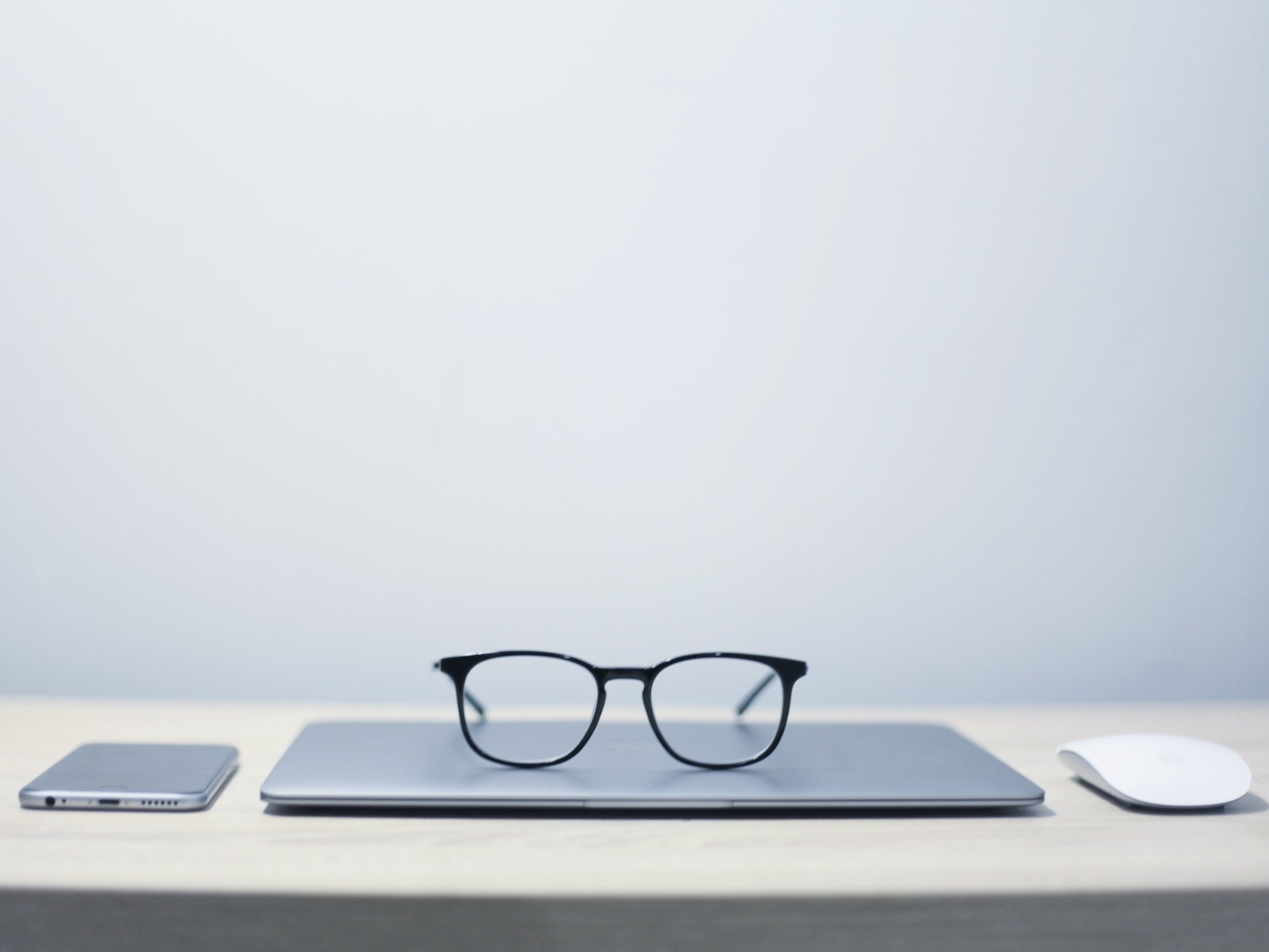 Read through all
the resources, tips and info.
You don't need to do this on your own any longer